on Thu Feb 13, 2014 3:39 pm
Because of the recent actions Liggman has chosen on February 07th, 2014, with the evidence below I chose to ban. I count 3 strikes.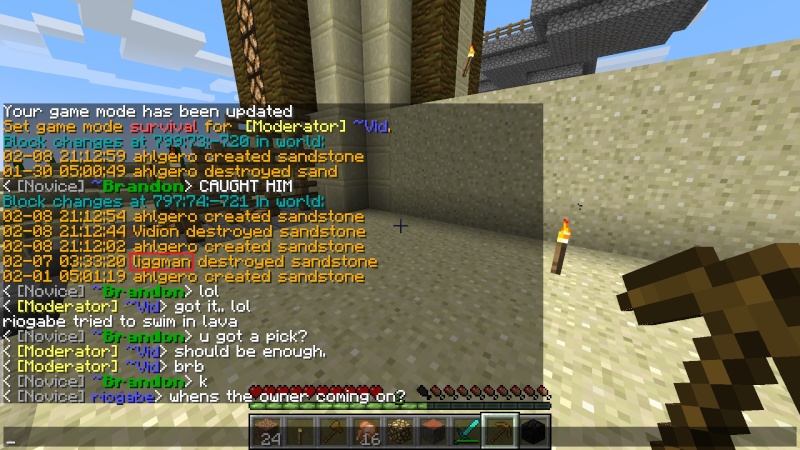 " />
" />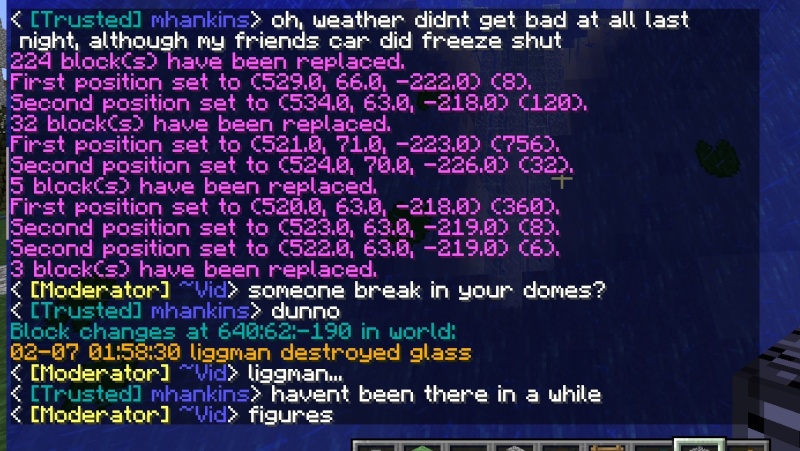 " />
on Sat Feb 15, 2014 10:21 pm
i call bull shit i was not even on i was at school when that had occurred someone had broken into my computer at school and you banning me for shit i haven't even done..

Permissions in this forum:
You
cannot
reply to topics in this forum